Resistors Movs & Pressure Switch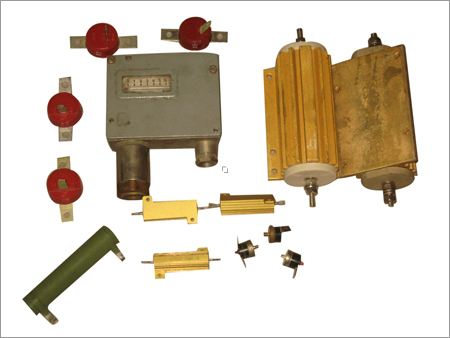 Resistors Movs & Pressure Switch
Product Code : 05
Brand Name : INDUCTION FURNACE COMPONENTS
Resistors Movs & Pressure Switch
We offer a wide range of Resistors Movs & Pressure Switch as per the requirement of the client at leading price. Quality is a major concern of the company for which Induction Furnace Components take all the necessary steps as and when required. Our products are manufactured from quality material.

24/7 Emergency Services

Contact : +919810062369.