Resistors Movs & Pressure Switch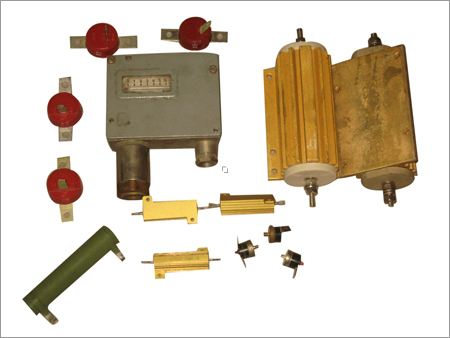 Resistors Movs & Pressure Switch
Product Code : 05
Brand Name : INDUCTION FURNACE COMPONENTS
Resistors Movs & Pressure SwitchWe deliver resistors movs pressure switch that is available in combo packaging of connectors, conductors and allied components. there are some extra switches available with this product to offer convenience to the customers. in addition, the integrated components have an accurate width, diameter and length to suit any electrical application. The available resistors movs pressure switch has a robust structure as it is composed by deploying strong material like steel, iron, cast alloy and more. caliber is the main concern in the products for which they take account of their own.
24/7 Emergency Services

Contact : +919810062369.